Urgent Care Services
Expert Care

On Your Time
Now Offering Telemedicine
See a doctor from the convenience of your own home with Telemedicine from Accelerated Urgent Care.
At Accelerated Urgent Care, our goal is to get you quality care when you need it. That's why we have 9 convenient locations to serve you across Bakersfield, Fresno and Temecula. All locations feature online appointments with ZipPass, so you can get in line, online!
Family urgent care services
At Accelerated Urgent Care, we provide the highest quality patient care delivered by emergency-trained doctors to both Adults and Children.
AUC offers each patient concierge-level service by providing prompt and effective service which includes diagnosis and treatment of various medical conditions. Our physicians at Accelerated Urgent Care have been working to serve you since 2004. We value your time and will make getting urgent care near you a great experience for you and your family.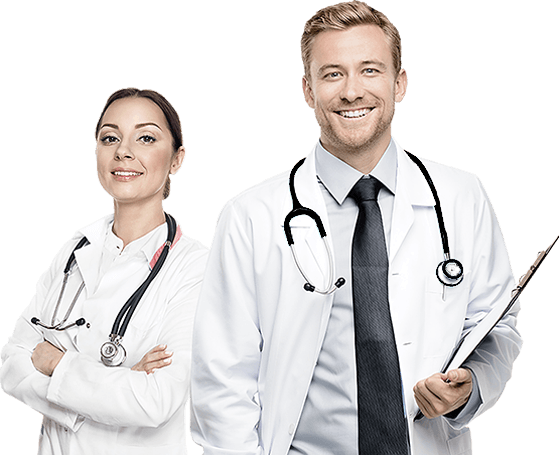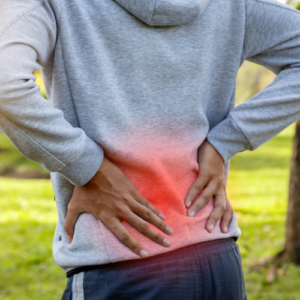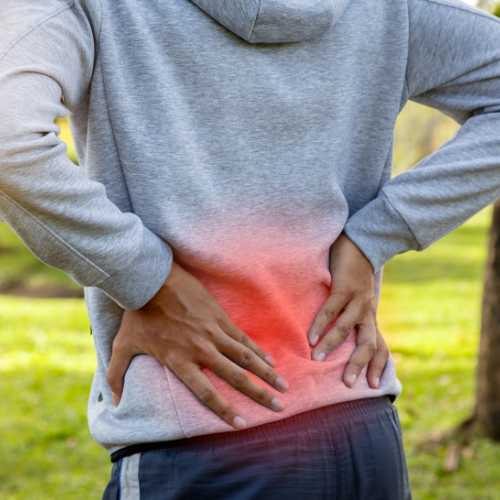 Back pain is a painful, debilitating condition that can cost you many workdays or even disable you. Back pain is a leading cause of disability…
Read More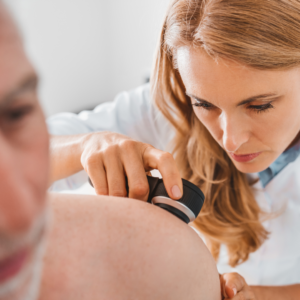 The good news is that skin cancer, unlike other forms of cancer, such as lung cancer or breast cancer, is usually highly visible and easily detectable in the early stages. It is also rare for people to die as a result of skin cancer.
Read More