WHAT TO EXPECT
Please make sure of the following:
> In order to reduce the risk of infection we ask that you wear the provided mask properly at all times. Due to the limited quantity of supplies that are being distributed by manufacturers, some supplies such as masks, need to be reserved for patients and the treating staff.
> All seating are 6 feet apart, and we ask that all guest practice social distancing.
> We also ask that you practice proper universal precautions while in the clinics and around the staff.
> For efficiency purposes we ask that you clearly state your FULL NAME when asked by medical staff.
> Have your Photo ID cards and insurance card(s) available upon request.
> Please have your preferred payment method (card or cash) and your completed registration paperwork by the time you are called in.
> NOTE: Only sample collections are performed on the premises. Testing of the samples is done by a offsite, third-party laboratory. Results are given as they are received from the testing laboratory.
Testing Locations
Main Testing - Bakersfield - 212 Coffee Road 8am-9pm
Bakersfield – 9917 Olive Drive 8am – 9pm
Bakersfield – 2400 K Street 8am – 12am
Bakersfield – 9710 Brimhall Road 8am – 9pm
Bakersfield – 4871 White Lane 8am – 12am
Bakersfield – 4040 California Avenue 8am – 9pm
Bakersfield – 2251 Mt Vernon Avenue 8am – 9pm
Fresno – 6789 North Blackstone Avenue 8am – 9pm
Clovis – 761 West Shaw Avenue 8am – 9pm
Temecula – 41540 Winchester Road 8am-9pm
Wildomar – 36290 Hidden Springs Suite D 8am – 9pm
Murrieta – 28110 Clinton Keith Road 8am – 9pm
Chino – 4108 Edison Avenue 8am – 9pm
Symptoms
Reported illnesses have ranged from mild symptoms to severe illness and death for confirmed coronavirus disease 2019 (COVID-19) cases.
The following symptoms may appear 2-14 days after exposure*:
Fever
Cough
Shortness of breath
*This is based on what has been seen previously as the incubation period of MERS-CoV viruses.
What To Do
If you develop emergency warning signs for COVID-19 get medical attention immediately. Emergency warning signs include*:
Difficulty breathing or shortness of breath
Persistent pain or pressure in the chest
New confusion or inability to arouse
Bluish lips or face
*This list is not all inclusive. Please consult your medical provider for any other symptoms that are severe or concerning.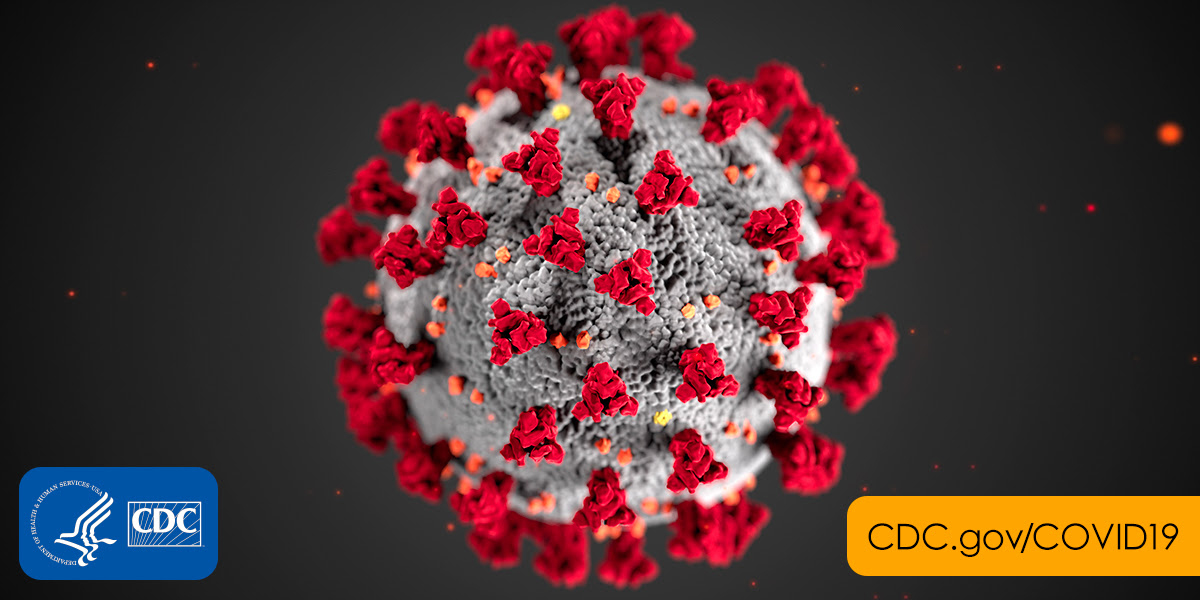 More On Covid-19
For more information on coronavirus (COVID-19), including how to protect yourself, please visit the Center for Disease Control's website at the link below.
Monoclonal Antibody Treatment: Frequently Asked Questions
Antibodies are proteins that people's bodies make to fight viruses, such as the virus that causes COVID-19. Antibodies made in a laboratory act a lot like natural antibodies to limit the amount of virus in your body. They are called monoclonal antibodies.
Monoclonal antibody treatment with bamlanivimab or with casirivimab and imdevimab are for people who have tested positive for COVID-19 and have mild to moderate symptoms. Casirivimab and imdevimab must be given together. Bamlanivimab is given alone. These treatments are allowed by the U.S. Food and Drug Administration (FDA) under an Emergency Use Authorization (EUA) while clinical studies continue to look at their usefulness and safety.
FDA Emergency Use Authorization (EUA)
Benefits and Side Effects