Testing Locations
Bakersfield - 212 Coffee Road
Fresno - 6789 North Blackstone Avenue
Temecula - 41540 Winchester Road
WHAT TO EXPECT
You have been directed to the Accelerated Urgent Care COVID Clinic for further evaluation based off of the criteria you met at TENT 1.
Please make sure of the following:
> In order to reduce the risk of infection we ask that you wear the provided mask properly at all times. Due to the limited quantity of supplies that are being distributed by manufacturers, some supplies such as masks, need to be reserved for patients and the treating staff.
> We also ask that you practice proper universal precautions while in the clinics and around the staff.
> For efficiency purposes we ask that you clearly state your FULL NAME when asked by medical staff.
> Have your Photo ID cards and insurance card(s) available upon request.
> Please have your preferred payment method (card or cash) and your completed registration paperwork by the time you are called in.
> We will be contacting you via text or call therefore we ask you to confirm that you have provided us with a working cell phone number, this way we can text/call you when your room is ready. Due to the urgency of the situation, we ask that you report back to TENT 2 within 5 minutes of receiving our call/text.
> The numbered bracelet that has been provided to you is for our reference only, however, we ask that you wear it on your left wrist until you are discharged.
More About Each Phase
TENT 1 You will be screened by our medically trained staff for the needed criteria in order to be a candidate for possible COVID-19 testing. There our staff will provide you with a mask, which is to be worn ONLY by the patient being seen. If you meet the criteria you will then be asked to pull up to TENT 2 for further instructions. Please make sure that once you receive your mask you wear it at all times.
TENT 2 Once you arrive at TENT 2 you will be asked to provide us with your full name and cell phone number, you will then be given a registration packet and a numbered bracelet that is to be worn on your left wrist. The staff will then direct you to the designated parking area, in which you will be asked to wait in your car until we have a room available.
WAITING AREA We ask that during this time you fill out the registration packet that was given to you, as soon as a room is made available we will text you, they will have 5 minutes to arrive at TENT 2 with their mask on.
REGISTRATION Your completed registration forms and copay will be collected at the registration desk once you enter the clinic. In order to limit risk exposure please have your form of payment, insurance cards, and photo ID available. Once you are registered the medical assistants will take your vitals and take you directly to your exam room.
EVALUATION Once in the room the treating provider will evaluate the patient's symptoms and concerns. If the provider deems it necessary AND the patient meets the criteria, testing will be ordered. Please note that routine testing such as RSV, Influenza, and Strep testing may be ordered prior to COVID-19 testing.
TESTING All testing will be performed by the medically trained staff at the clinic, they will guide you through the steps and make sure that all your questions are answered prior to performing any tests.
DISCHARGE Based off of the provider's evaluation and diagnosis, specific discharge instructions will be thoroughly explained to you. You will also receive educational material detailing what was reviewed, what to expect over the next 72 hours, and precautions you should take until your test results arrive.
Symptoms
Reported illnesses have ranged from mild symptoms to severe illness and death for confirmed coronavirus disease 2019 (COVID-19) cases.
The following symptoms may appear 2-14 days after exposure*:
Fever
Cough
Shortness of breath
*This is based on what has been seen previously as the incubation period of MERS-CoV viruses.
What To Do
If you develop emergency warning signs for COVID-19 get medical attention immediately. Emergency warning signs include*:
Difficulty breathing or shortness of breath
Persistent pain or pressure in the chest
New confusion or inability to arouse
Bluish lips or face
*This list is not all inclusive. Please consult your medical provider for any other symptoms that are severe or concerning.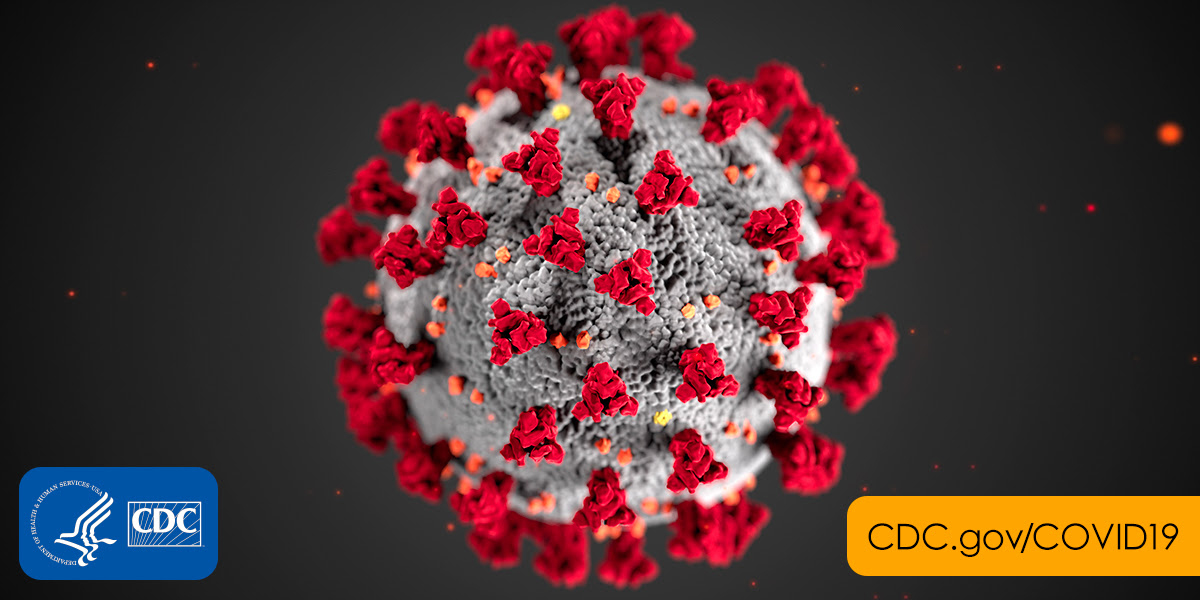 More On Covid-19
For more information on coronavirus (COVID-19), including how to protect yourself, please visit the Center for Disease Control's website at the link below.