When to use the local Urgent Care Center?
Life threatening crises, like a heart attack or a serious head injury, always demand either calling 911 or a trip to the hospital Emergency Room (ER). If you are in doubt about the seriousness of your situation, always go to the ER.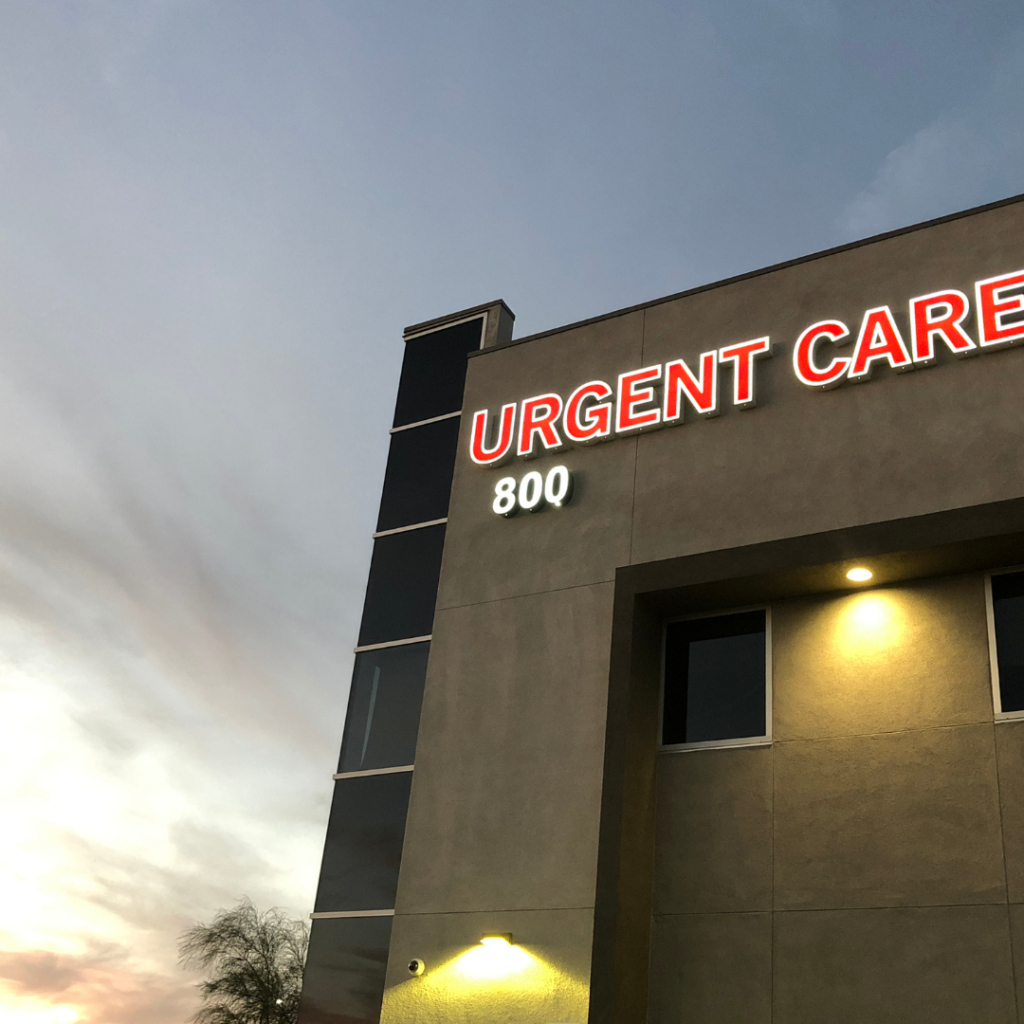 When to Use Urgent Care
Every year, millions of people go to the ER when they could have received quick and reliable care at a local urgent care center.
Urgent care centers are setup to help patients with injury or an illness that doesn't seem to be life -threatening or are not able to wait until the next day for their primary care physician to see them.
Here are few conditions that can be treated at our Bakersfield Accelerated Urgent Care (AUC) centers:
Pneumonia
Stomach Flu
Cough And Colds
Fever
Allergies
Vomiting
Eye Infections
Bladder Infections
Urinary Tract Infections (utis)
Sinus Infections
Kidney Infections
Bee Stings
Dehydration
Nose Bleeds
In addition, AUC can treat individuals suffering from headaches, migraine headaches, tension headaches, anemia, diarrhea, gout, sexually transmitted diseases (STDs), asthma, stomach pain, back pain, allergic reactions, and side effects from medication.
Accelerated Urgent Care also offers pediatric urgent care too, treating kids experiencing vomiting, asthma, sore throat, fever, abdominal pain, diarrhea, bronchiolitis, and ear pain.
Our Bakersfield Urgent Care Clinics provide medical care for injuries including whiplash, back pain, sprained ankles, broken bones, cuts and lacerations, fractures, sprains of the wrist, knee, shoulder, elbow, or hip. We can also treat injuries resulting from fall from less than seven feet, or from a crush incident.
AUC can also treat patients with an urgent illness or injury or skin conditions. We offer additional medical care services, including physical exams, vaccinations, diagnostic testing, and preventive screenings.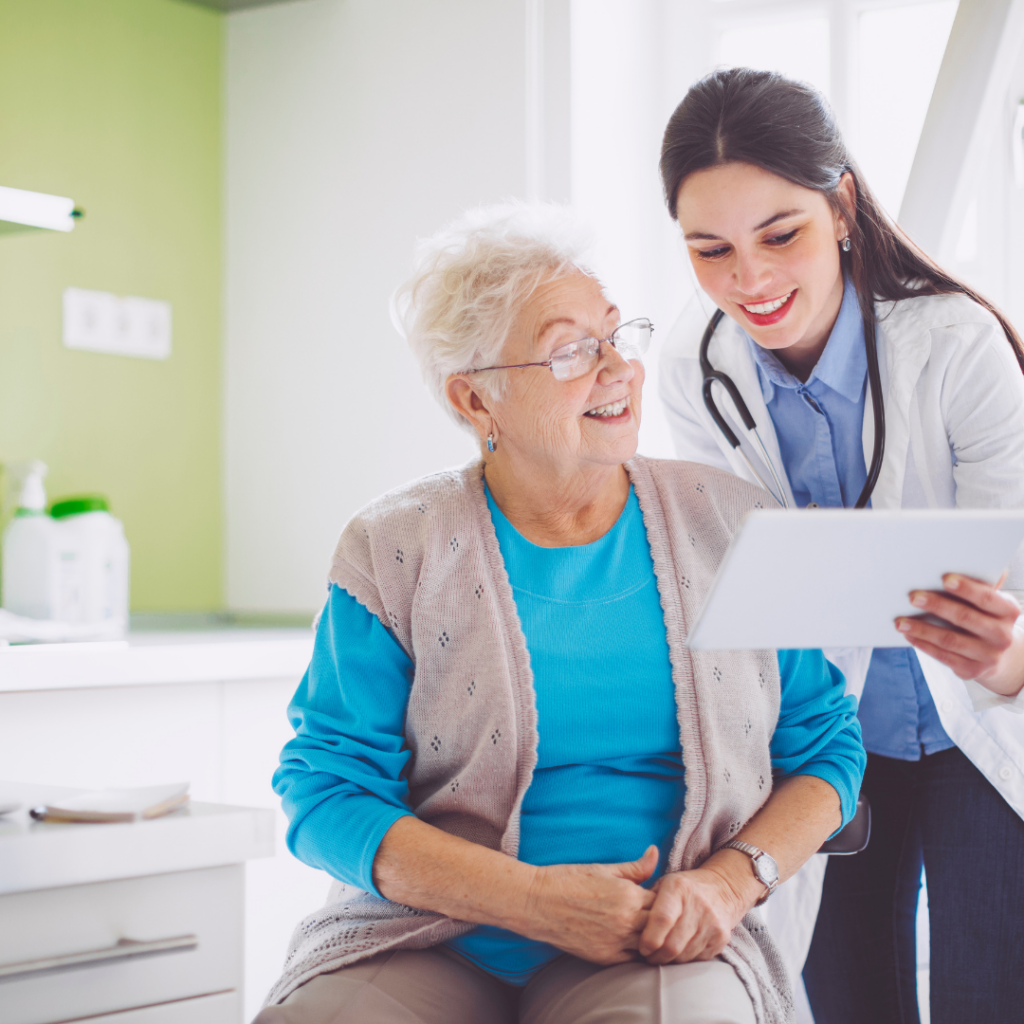 When to Call 911 or go to the ER
Here are few situations where you should go right to the hospital ER or call 911:
Consistent chest pain, especially it radiates to your own arm or jaw or is accompanied by perspiration, vomiting or shortness of breath.
Acute abdominal pain (especially if beginning midway down the back)
Severe shortness of breath or wheezing
Problem talking, mental confusion or an inability to communicate
Acute heart palpitations
Sudden and severe headache
Newborn baby having a temperature
Bleeding of the intestines
Having a fall while taking blood thinning drugs
Lack of eyesight
Deep cuts that need stitches
Intense influenza or cold symptoms
High fevers or temperatures with rash
Bleeding that will not cease or a big open wound
Continued vomiting
Seizures without an earlier diagnosis of epilepsy
If you have a chronic condition, like diabetes or hypertension, that could complicate your analysis and treatment you may also consider going to the hospital ER.
Always remember, go straight to the ER (or call 911) for life-threatening situations. However, if your situation does not seem life-threatening accessing one of our local Accelerated Urgent Care centers may be a great option.