Reasons to Consider a Telemedicine Visit for Your Next Doctor Appointment
The concept of telehealth is not new. Virtual healthcare has enjoyed limited use for decades but thanks to the widespread availability of Internet access, it has become a mainstream option with benefits for many people. The potential advantages are impressive and certainly worth consideration for the following reasons:
• A telemedicine appointment can give a patient greater access to quality care in a timely fashion. This can be especially important when it comes to needing care from a specialist who may not be readily available in a local community. Rural residents, in particular, are often at a disadvantage when it comes to having the medical options of larger urban areas.
• There can be significant cost savings realized when doctors are able to reduce overhead costs if they can decrease support staff in a traditional office environment. Cost savings extend to patients, as well, when they can schedule a virtual visit to coincide with days off from work.
• Communicating with a physician virtually allows sick people to remain at home where they do not pose a health risk to otherwise healthy people on the medical staff or other patients in the waiting room. It also limits exposure to a new infection for those with already compromised immune systems.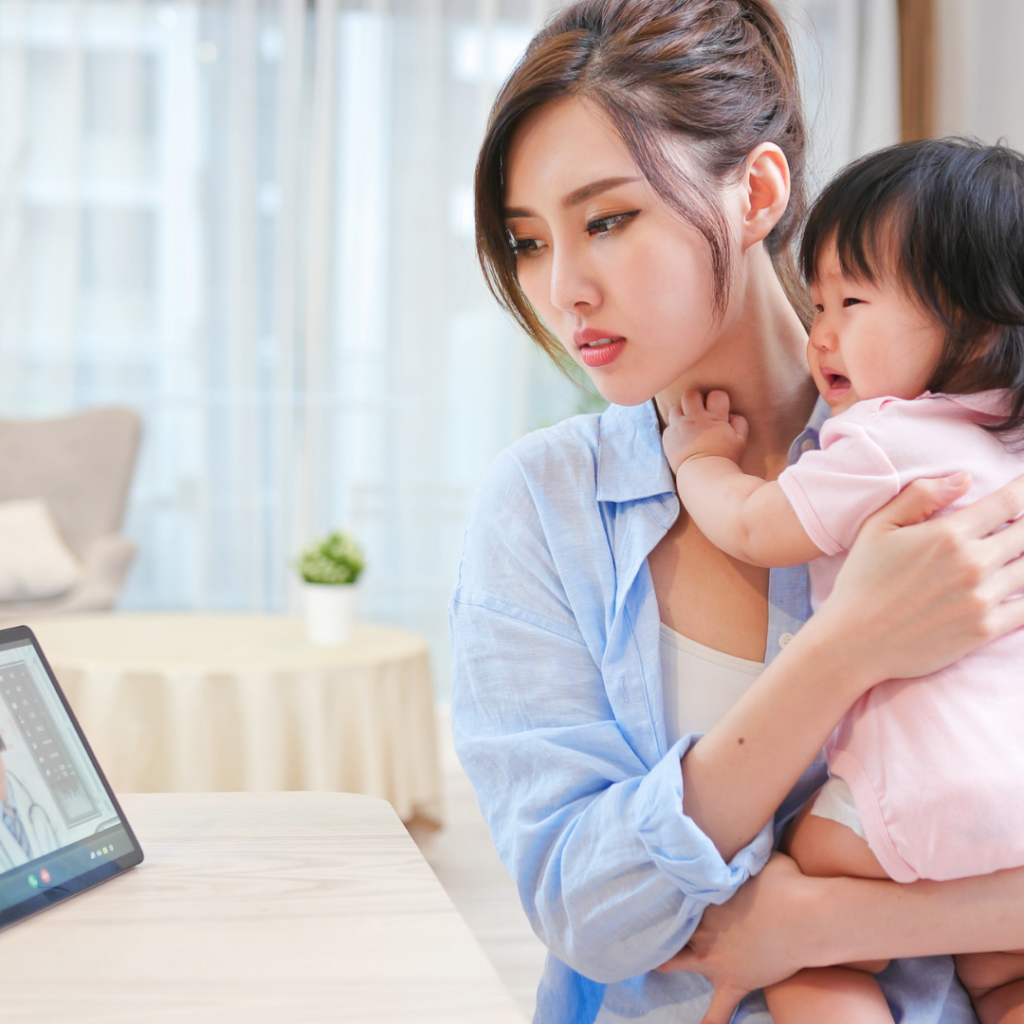 • Sick babies and chronically ill people don't limit their ailments to a typical eight-hour workday. Many telemedicine programs are available online 24 hours a day, seven days a week. Accessing a physician virtually may eliminate hasty trips to emergency rooms or express-care facilities.
• Many sick people delay seeking immediate care if they must first contend with childcare issues or transportation costs. Having the option to connect online can bring necessary care to people who might otherwise delay or overlook their health needs.
• There is no question that a doctor can see more patients virtually than they typically could in an office environment where interruptions can add unproductive minutes to every aspect of patient care.
• Chronically ill people need regular monitoring for relatively basic care. Maintenance follow-ups can be conducted virtually, with prescription renewals and basic care covered and reviewed.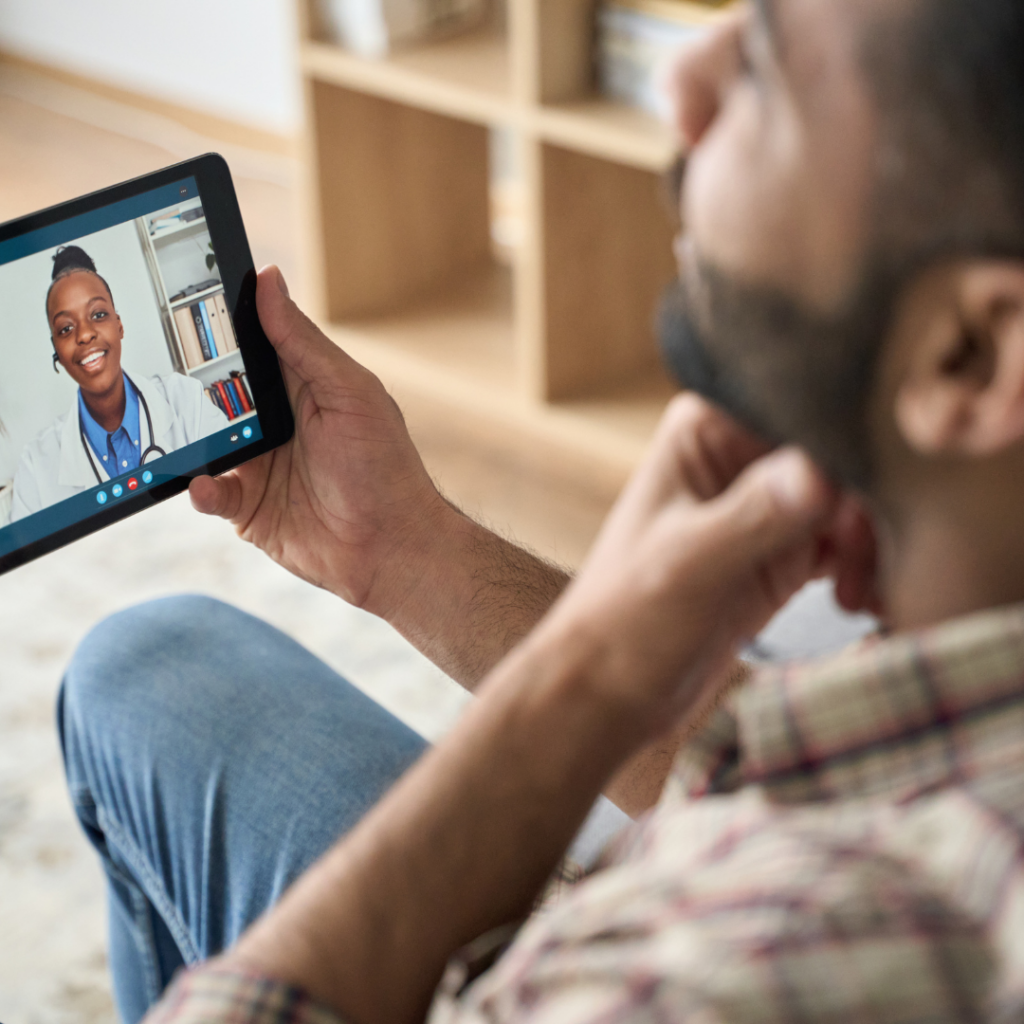 • Telehealth care can prove literally life-saving for patients with mental-health issues requiring regular and consistent attention. Nowhere is this more evident than with suicide hotlines and addiction recovery programs, where quick access can make all the difference in a potentially life or death situation.
• Patients requiring physical or occupational therapy can get the attention they need for their recovery without having to leave home or arrange for a therapist to come to their home. Again, therapists can provide more service to more patients virtually when they can eliminate travel time and expense.
• Telehealth can provide unique opportunities for support groups to bring people together to share common concerns such as grief or depression even though they may live great distances apart.
Telemedicine cannot answer the needs of every patient in every medical situation. There is no way around the need for in-office attention when it comes to needing blood work, urine samples, or certain vital statistics. Procedures involving advanced medical equipment, such as mammograms, Pap smears, MRIs, sonograms, and testing for glaucoma, still require hands-on attention by a medical professional.
Telehealth can provide benefits to people who, for a wide variety of reasons, are reluctant or unable to see a doctor in person. For many, this may be the first step to getting the attention and care they need to regain or maintain a healthy mind and body.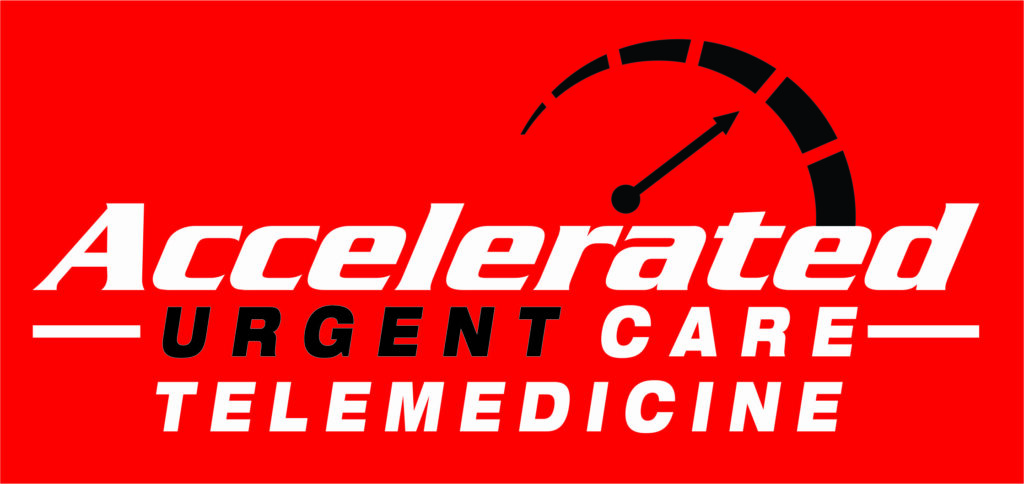 Accelerated Urgent Care is now offering TeleMedicine. Now you can see and speak with a doctor from home or on the go, 8:00am – 9:00pm, 7 days a week, using your phone, tablet or computer. So make the most of your time, it's only a click away.