Choose Urgent Care for Your Child's Next Physical
If you have young children, chances are high they will need physicals for school, sports, and/or camp at some point.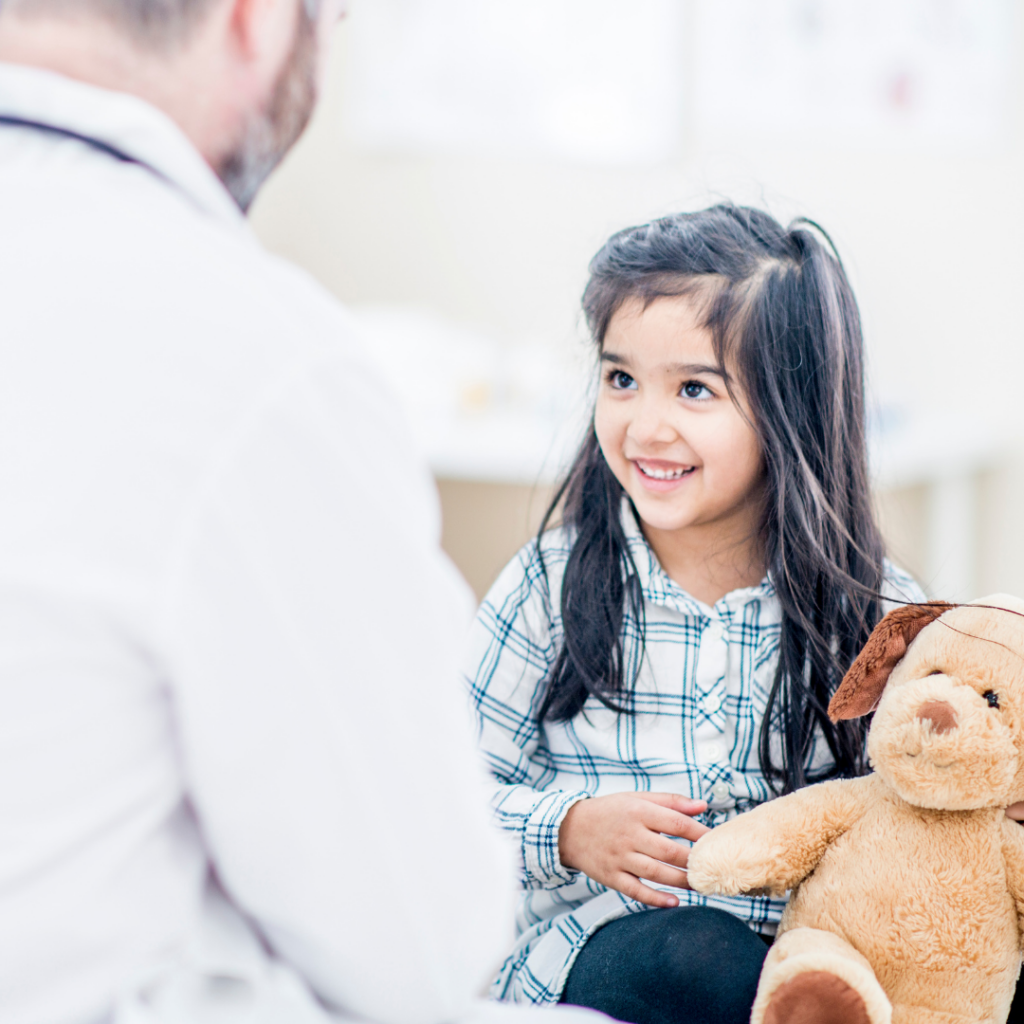 • School physicals are required at certain grade levels by most school districts, and immunizations are a key component of their policies.
• Sports physicals usually are required by local athletic leagues or the participating school. If the child is prone to injury, the doctor can recommend advice and exercises for injury prevention.
• Camp physicals address the same goals of both school and sports physicals: to assess the potential risk of injury or illness, and to ensure that the child can participate in all activities.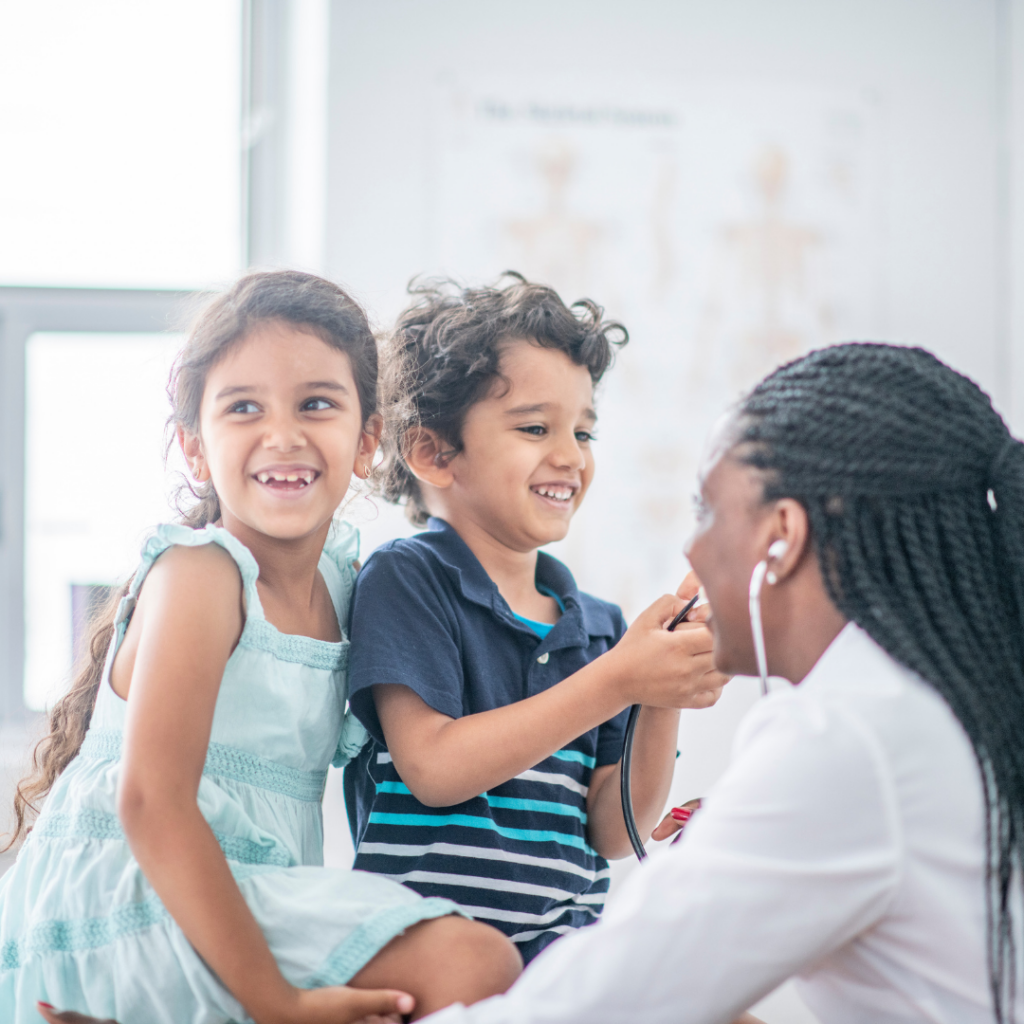 Why choose an urgent care center for your child's next physical?
1. Your regular provider may not have a convenient appointment available, or you may have to schedule it far in advance. If everyone sees the same small group of pediatricians in their local area, trying to schedule their exams all around the same time, there won't be enough appointments available. Urgent care centers don't require an appointment at all.
2. You may not have a regular provider that accepts your insurance, or you may not have any insurance. Urgent care centers accept most types of insurance, and they always have a doctor available for physicals, even if you don't have insurance.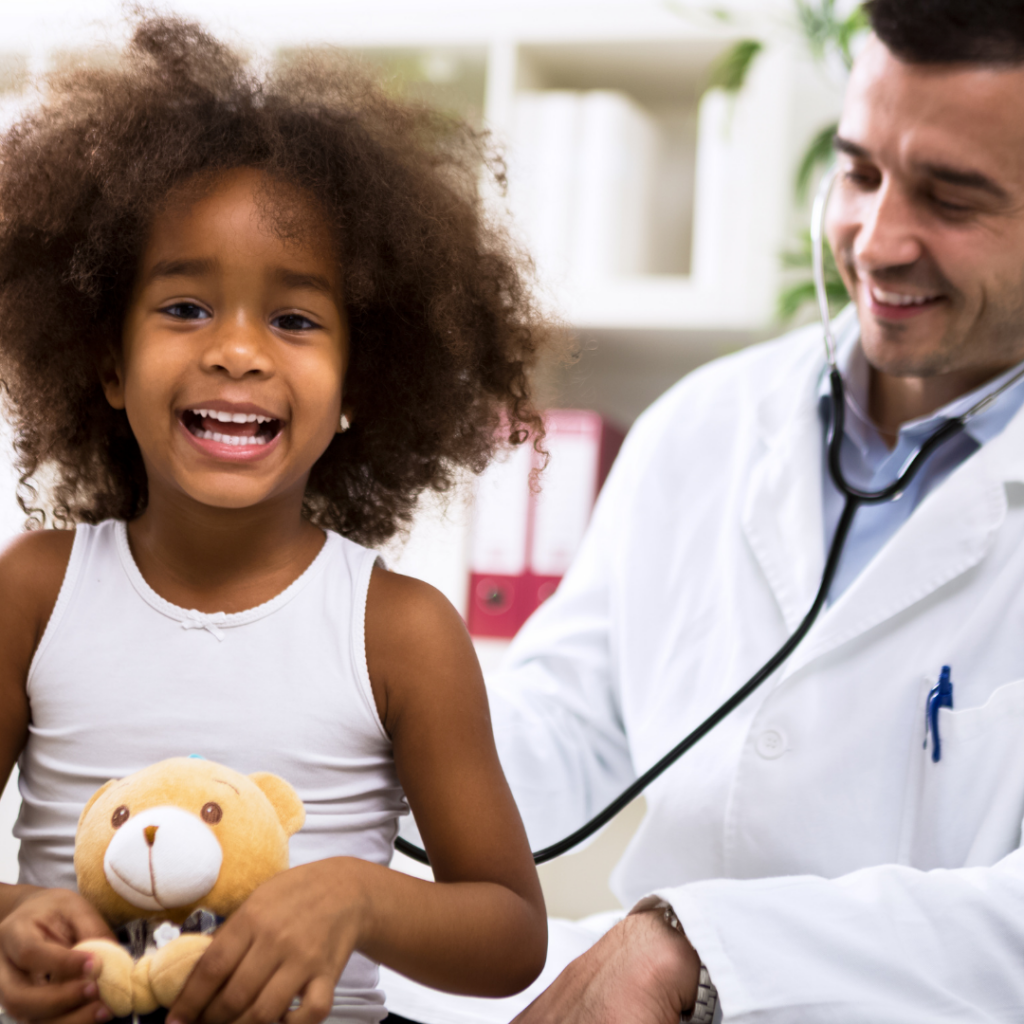 A typical children's physical entails an overall exam, including checking vital signs, a fitness assessment, and a vision screening. It also should include any necessary vaccinations. You should review your child's medical history with the doctor during your visit and bring up any special concerns.
Sometimes there's a minimum age requirement for patients, six-years-old and up, for instance. Urgent care centers accept most insurance plans. You will be responsible for an out-of-pocket payment if you have no health insurance.
Save yourself time and money by choosing a low-cost urgent care facility with flexible hours and no appointment necessary. Many take same-day or later-date appointments if you prefer. For added convenience, they often encourage you to book your appointment online. There's no reason not to take advantage of a center in your area.