Finding What Urgent Care Can Do In A New Area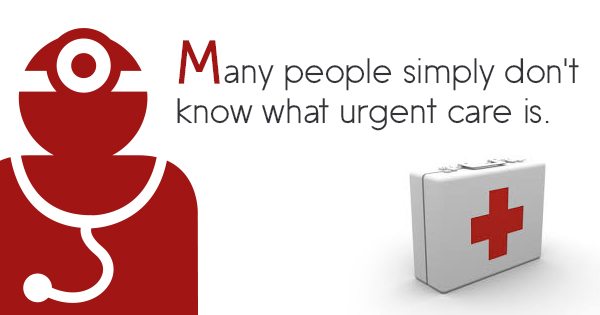 A private study conducted by Milliman revealed that between 44% and 65% of all ER episodes could've been taken care of in an urgent care clinic. Unfortunately, many people simply aren't aware what urgent care is, and where the centers are located.
What can urgent care do?
For any parent, it is important to know when your child needs emergency services, or if it is okay to take them to urgent care. Most of the times you'll likely be surprised to find that urgent care offers more than enough services to treat your child or yourself. Some of those services include:
Flu Shots
Minor Fractures
Minor Cuts
Colds
Physical Exams
Certain Treatments
When asking "what can urgent care do?" turn that question around and ask yourself: Is this situation life threatening? If the answer is no, then the chances are an urgent care clinic near you can help.
What's the closest urgent care to my location?
If you have just moved, or you aren't really sure where the nearest family urgent care center is located, make obtaining this information a priority. Knowing where the closest urgent care center is can save you time, money, and a trip to the hospital. It is always good to be prepared, especially when it concerns your health.
What's the point?
The purpose of urgent care clinics is to decentralize medicine, making it less expensive, more accessible, and reduce the strain of overpopulation that hospitals face every day. Due to the lack of primary care physician support during all too many weekly hours, and the impossibly high prices and wait times in hospitals, urgent care formed from the desire to help those who needed it, but weren't sick enough to be in a hospital.
The best urgent care center near you is one of the most important buildings to locate when you move to a new area. If you would like to learn more about our facilities, or why we pride ourselves on our goals, call or explore our website.