Accelerated is now offering Family Medicine at our Coffee Road location in Bakersfield.
The same great quality doctors and service as our urgent care but for regular checkups or recurring issues.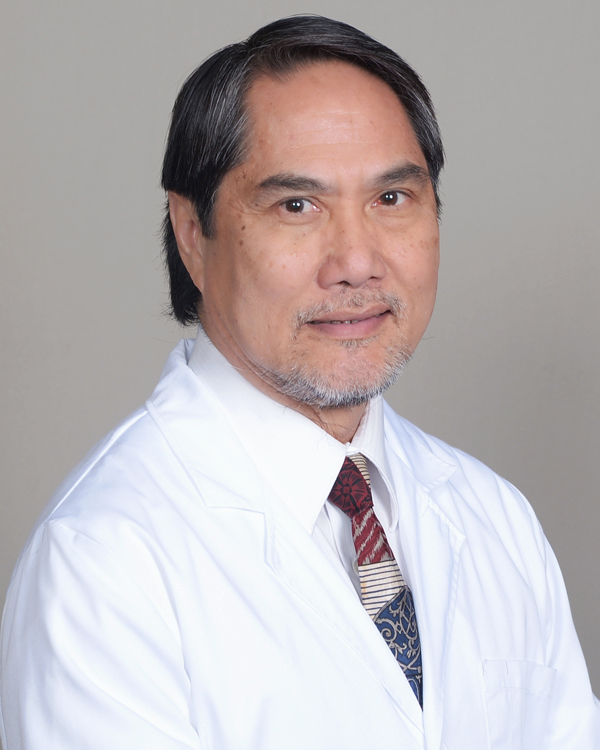 Meet Dr Rolando Robles!
The newest member of the Accelerated Health Team of Doctors.
Dr Robles has been practicing Medicine in Bakersfield since 1999 and is a well liked and respected member of the medical community. Dr Robles received his medical degree in the Phillipines and completed residency training at Ohio State University in Family Medicine. He is also a member of the American Academy of Family Medicine. Dr Robles takes excellent care of his patients, and is very compassionate and kind.
During his spare time, he likes to spend time with his family, and enjoys bicycling, car restoration and RC airplanes.
Dr Robles is currently accepting new patients, but his panel is filling up quickly.
Make an appointment with him today!
He is available Mondays, Tuesdays, Thursdays, Fridays and one Saturday per month 8 am to 5 pm.